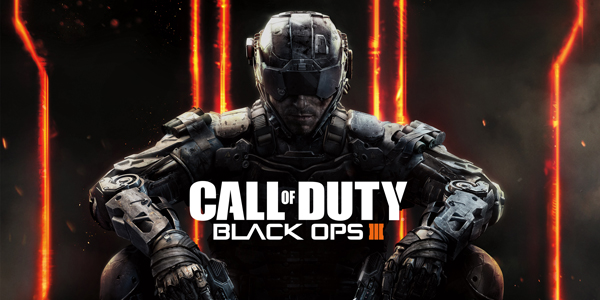 Call of Duty : Black Ops 3
The Giant, un remake de Der Riese, l'une des cartes les plus populaires du mode zombies de Treyarch, est désormais disponible à la vente pour les joueurs de Call of Duty : Black Ops 3 sur PlayStation 4, Xbox One et PC. Jusqu'à présent The Giant était uniquement disponible en bonus, inclus dans les éditions Juggernog, Hardened et Digital Deluxe de Call of Duty : Black Ops 3, ainsi qu'avec le Season Pass de Call of Duty : Black Ops 3. Elle est désormais disponible séparément pour les fans de zombies.
The Giant ramène les joueurs dans le centre de recherche secret de la carte incontournable de Treyarch, Der Riese, reprenant l'histoire du mode zombies avec les personnages emblématiques Dempsey, Nikolai, Richtofen et Takeo.
De plus, The Giant est également disponible à l'achat sur PlayStation 3, puis ultérieurement sur les autres plateformes de précédente génération. Pour plus d'informations rendez-vous sur https://community.activision.com/t5/Call-of-Duty/Call-of-Duty-Black-Ops-3-Zombies-The-Giant-Now-Available-as/ba-p/9943751.