Tag Archives:
Free Week End
News
Essayez la franchise mythique pour un Week-End dément ! Depuis plus de dix ans,...
25 septembre 2015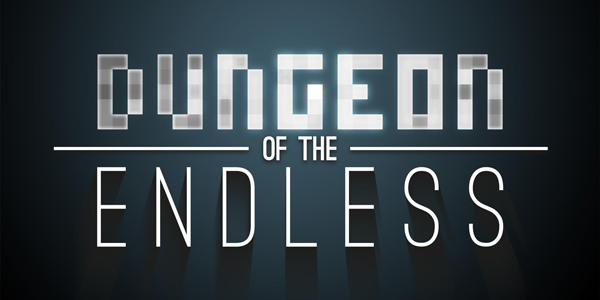 News
Des récompenses exclusives ! Endless Legend et Dungeon of the Endless sont disponibles gratuitement...
17 avril 2015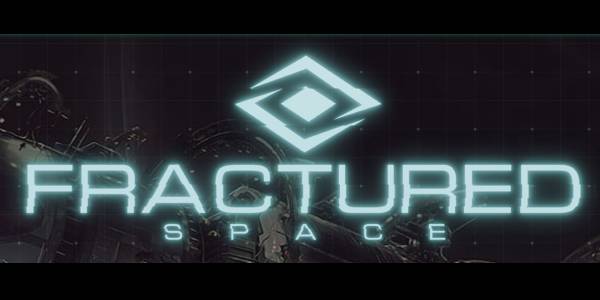 News
Profitez du Week End pour monter votre vaisseau Fractured Space, développé par l'équipe à...
17 avril 2015