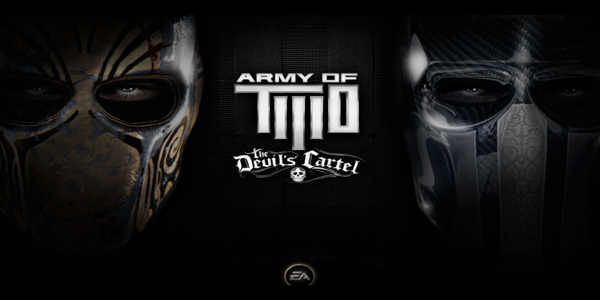 Il n'y a nulle part où se cacher de la destruction de l'Overkill d'Army of TWO : Le Cartel du diable. Les murs s'effritent, les bâtiments vont tomber !
Pour en savoir plus sur l'Overkill, visitez le site officiel d'Army of TWO: http://o.ea.com/13670
Pour rappel, il sera disponible le 28 mars sur PlayStation 3 et Xbox 360.