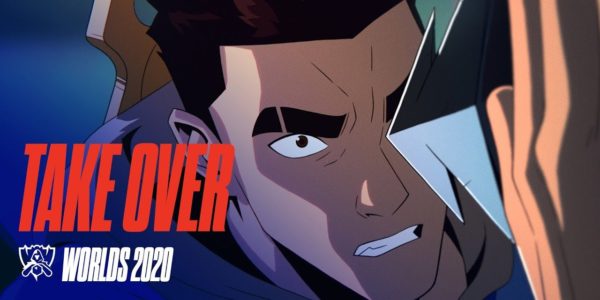 League of Legends
Riot Games se prépare en fanfare au lancement du Mondial de League of Legends – tournoi esport de renom suivie par des millions de personnes à travers le monde – avec "Take Over", un hymne fort qui suivra les joueurs tout au long de la compétition, jusqu'à la grande finale à Shanghai en Chine le 31 octobre.
A compter du 25 septembre 2020, les 22 meilleures équipes au monde sur le célèbre jeu de Riot Games s'affronteront sans relâche jusqu'à ce qu'il n'en reste plus qu'une pour soulever la coupe.
Phases du Mondial : dates et horaires des matchs
Les phases de qualifications pour les groupes auront lieu du 25 au 30 septembre
Les phases de groupe se tiendront du 3 au 6 octobre puis du 8 au 11 octobre
Phase finale : du 15 au 18 octobre (quarts de finale), les 24 et 25 octobre (demi-finale) et le 31 octobre (finale)
Tous les matchs seront diffusés sur https://lolesports.com.
SOURCE : COMMUNIQUE DE PRESSE – WARNING UP